About Alanna Group
Experienced professionals delivering large developments globally
The Alanna Group focus on large scale projects and have a long track record of delivering large developments globally. The Group takes all projects full cycle with its own, award-winning, "grass to carpet" development approach.
The Executive Management team consist of a number of highly experienced dynamic professionals with a range of expertise, combined with a robust internal team and a strong external suite of professionals, advisors and consultants.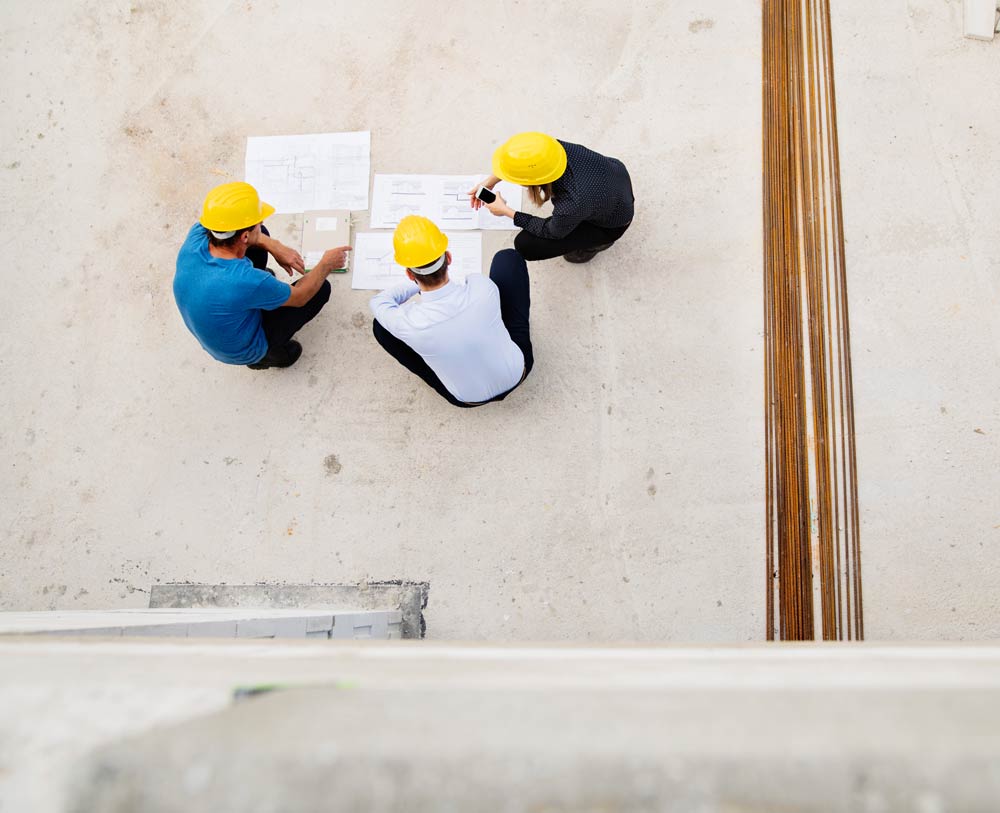 The Alanna Team have a proven track record of delivering efficient large projects
The Alanna Team have delivered over 20,000 homes into the Irish market, a number of hotels, office developments and mixed-use redevelopment schemes in Ireland, UK, Europe and USA.
The Group has a proven track record of delivering efficient large projects with the support of key financial partners.
Alanna Group Snapshot
400,000


Trees

The Alanna Group are committed to having planted 400,000 trees by 2030
450


Employees

The number of people directly employed on Group projects
200


Years

The Group has over 200 years of experience at its disposal from the management team
15

% Waste
Reduction

The Group has set a target of reducing our waste intensity by 15% by 2030 and use more recycled materials
2500


Sites

The number of residential sites within the Group for the long-term supply of housing
25

Million
Sq ft

The Group management estimate over 25 million sq ft have been developed directly by the team globally
Building a Sustainable Future for Everyone
We believe we can build a sustainable future for everyone through responsible development. Sustainability starts from the very inception of any project right through to the end user.
Our goal by placing ESG consideration at the very core of our business is to go beyond the minimum requirements in reducing the impact we have on the environment, have a positive social influence on the communities we work in, placing the wellbeing of our employees and stakeholders at the forefront and doing all with the upmost integrity and highest ethical and governance standards.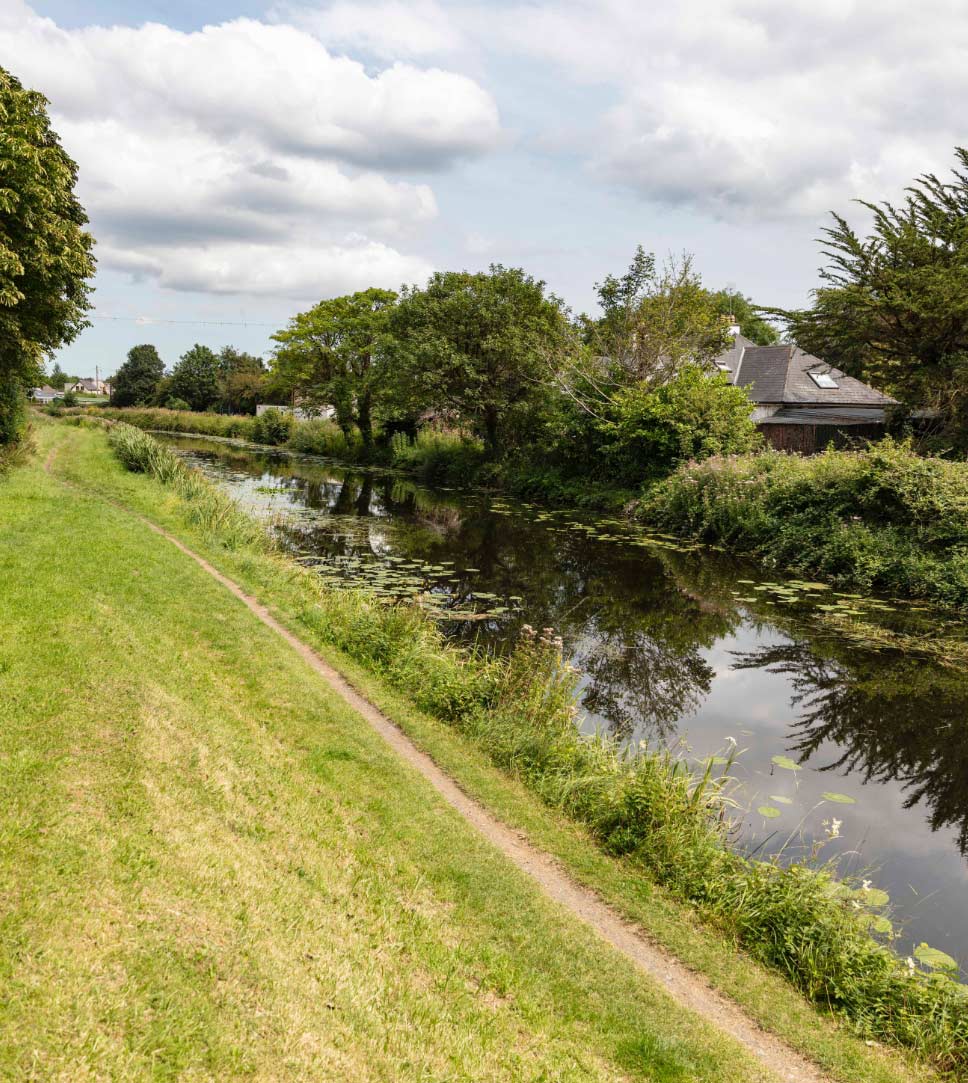 As proud recipients of the ISO 14001:2015 Environmental Management System we place a lot of focus on delivering homes to these standards and by using our award winning Rapid Off-Site System Build method married with the latest technologies this allows us to both protect the natural environment and keep costs to a minimum. We are constantly looking at ways in which we can enhance our methods and procedures to improve the way we build.
At Alanna Homes, we believe having a clear ESG strategy equips our management team to make forward thinking, responsible and sustainable decisions for the business as a whole.
We are committed to making a positive difference and be recognised as one of the most sustainable business in our industry.
For more information
contact us today